If you follow me on Facebook you may have already seen these photos….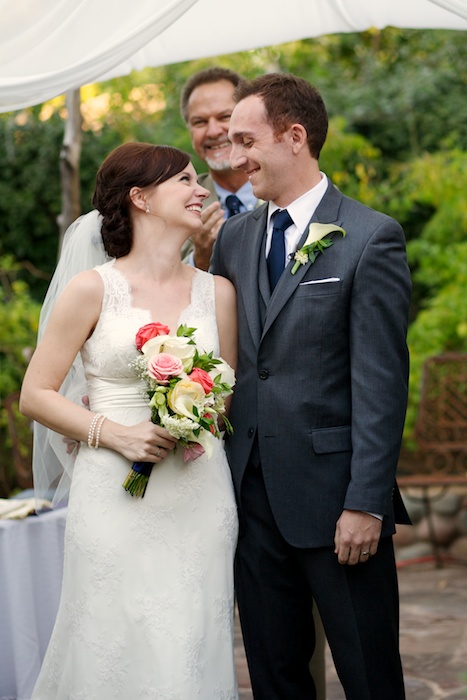 I love Miranda – she is one of my favorite favorite people.
I attended this wedding as a guest, but still took the time to get some shots of the thoughtful details and lovely event.
Such a sweet, simple, backyard wedding.